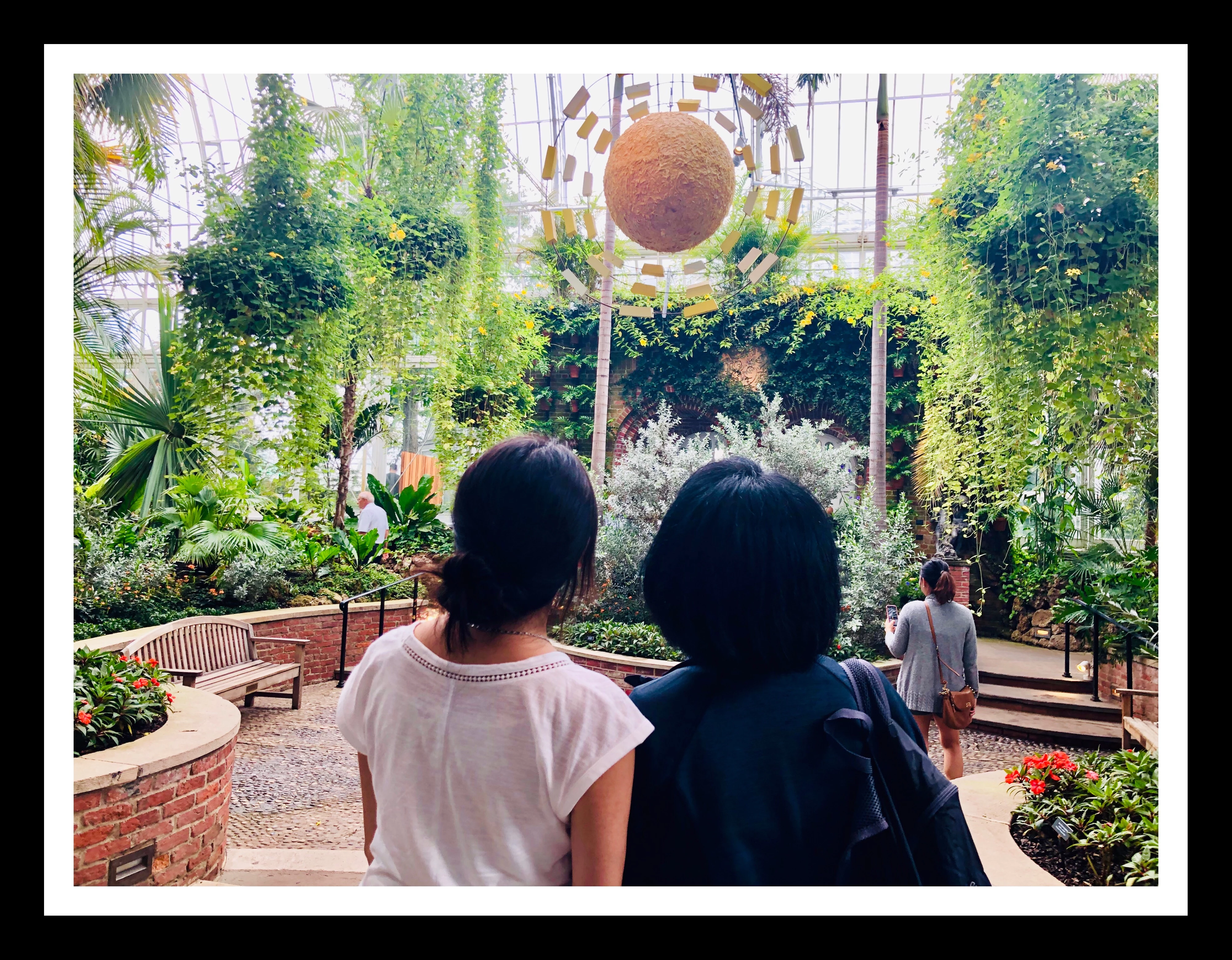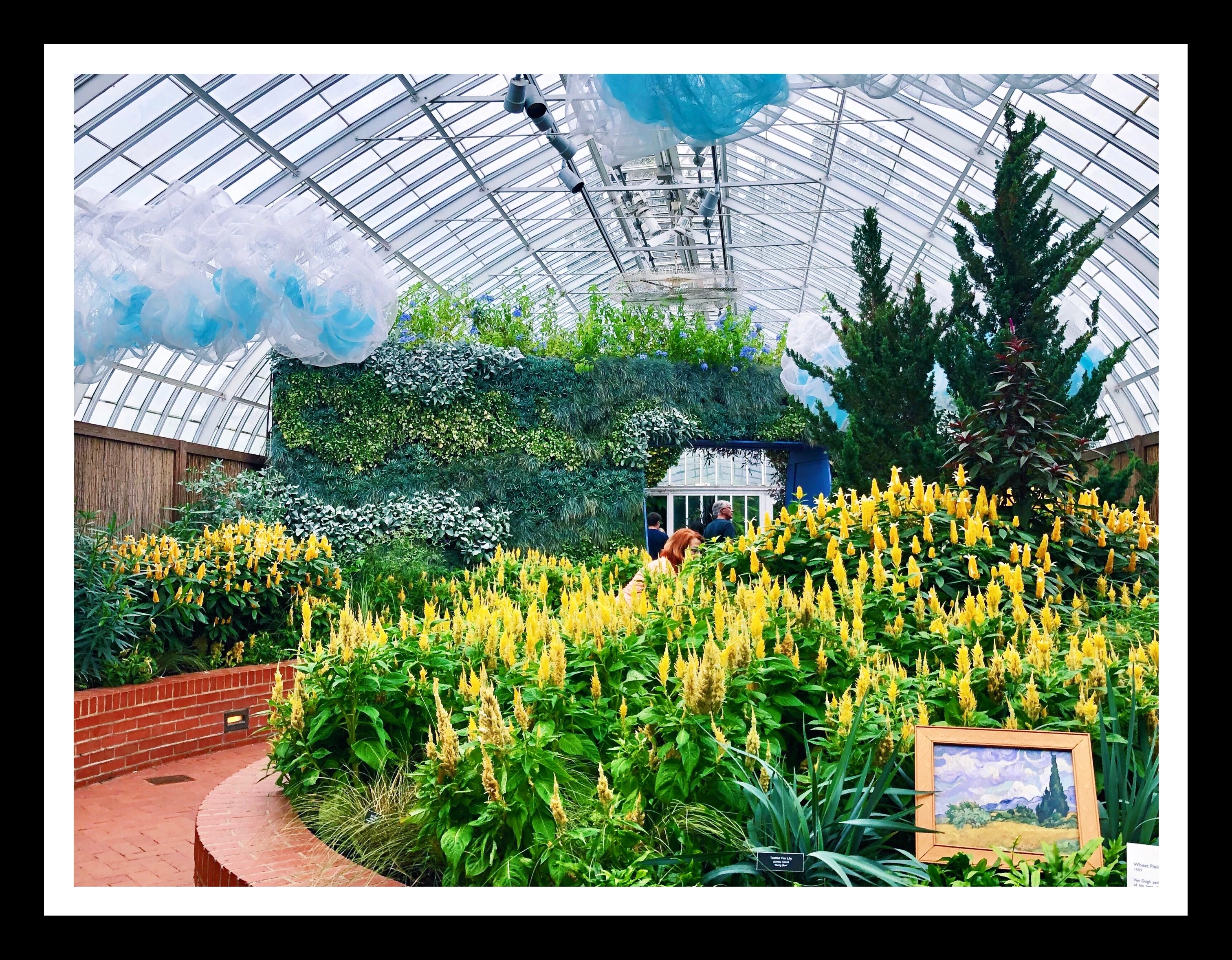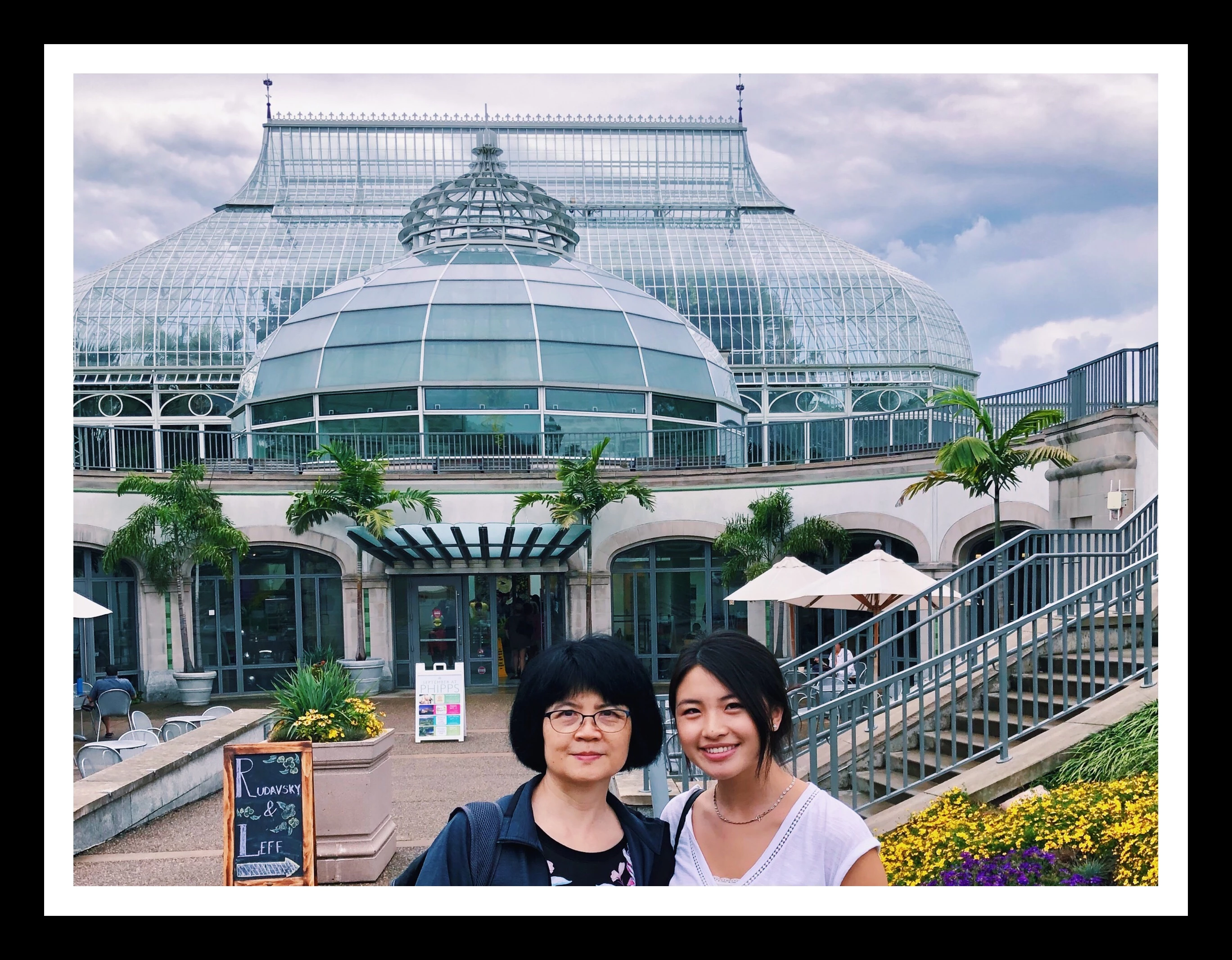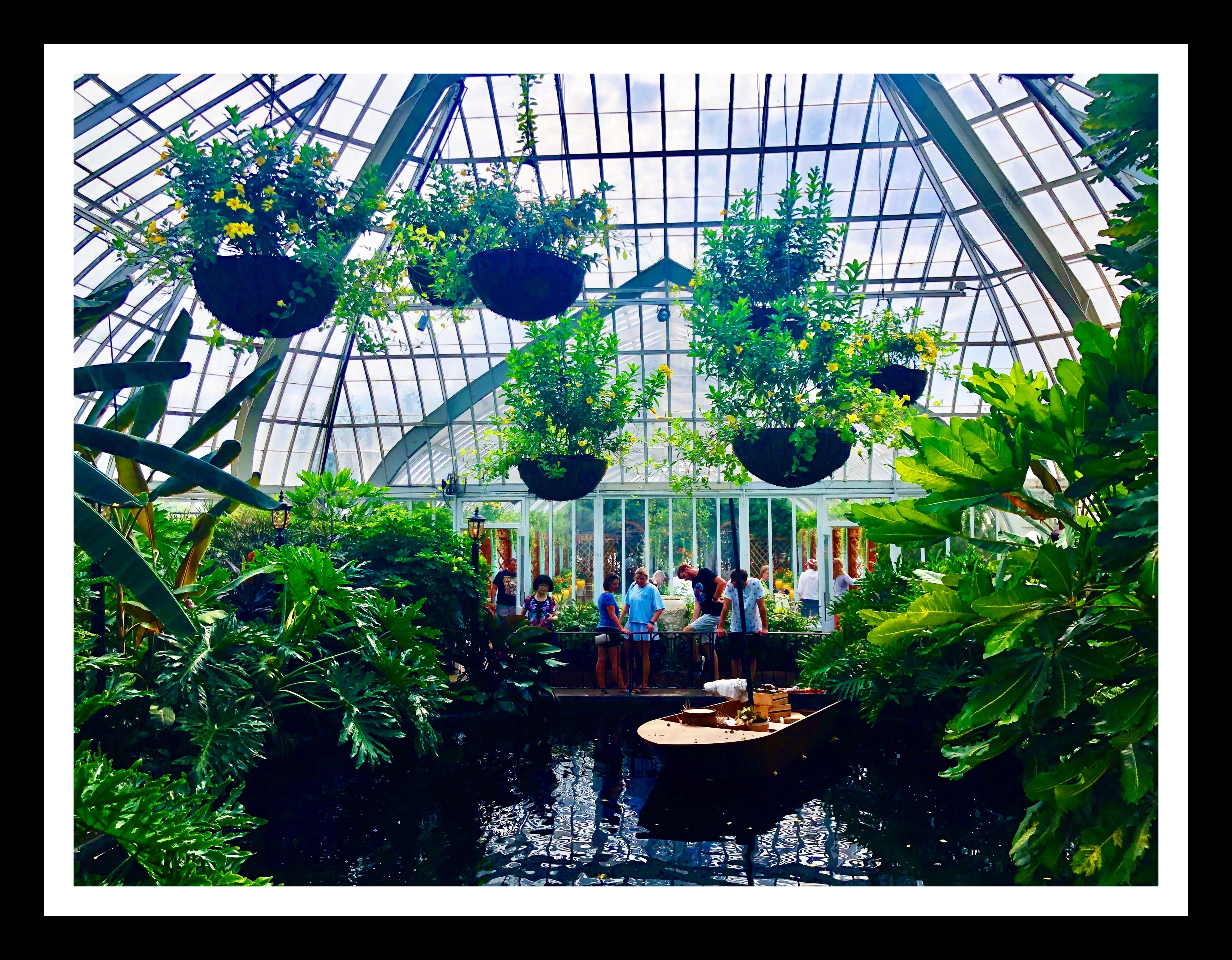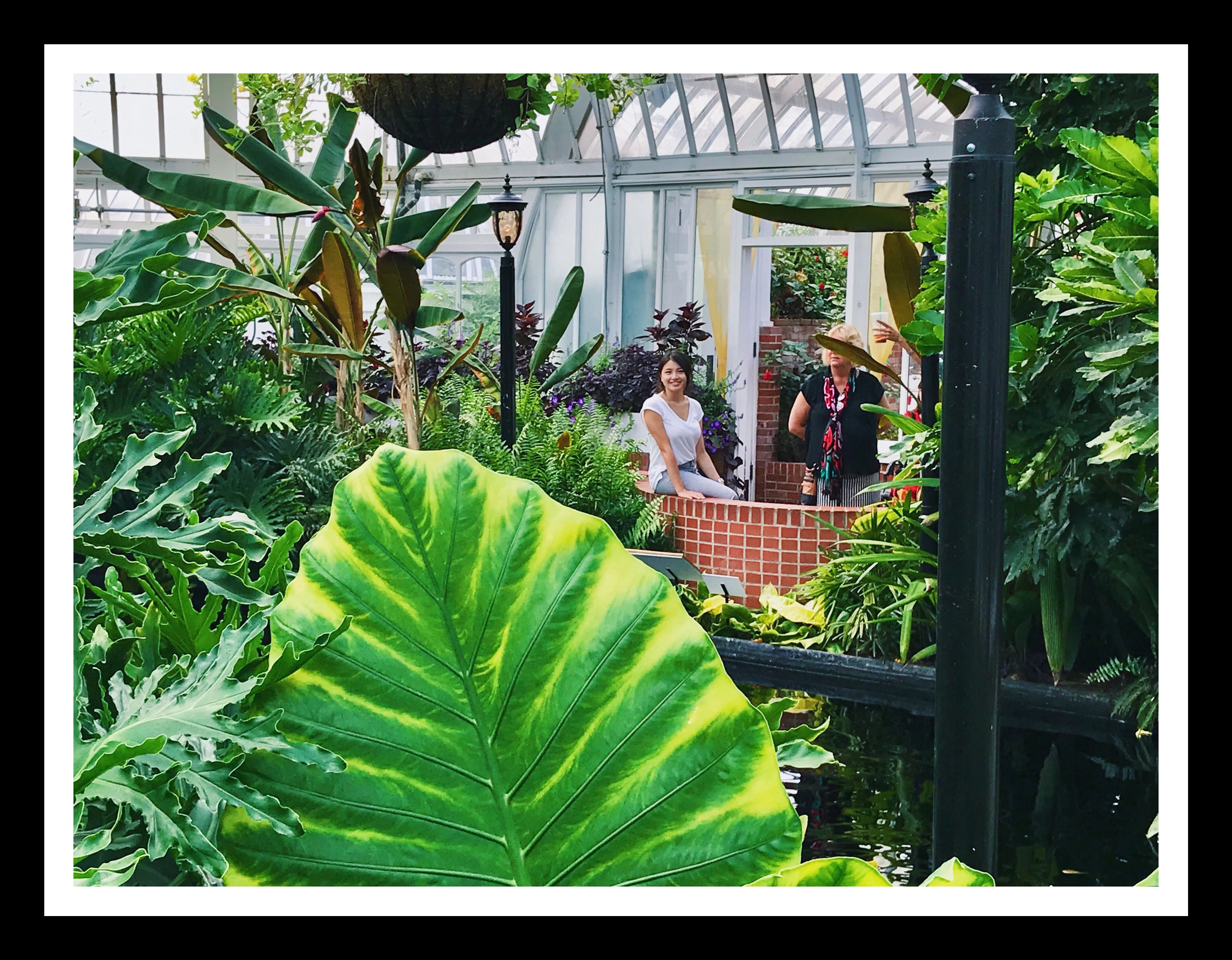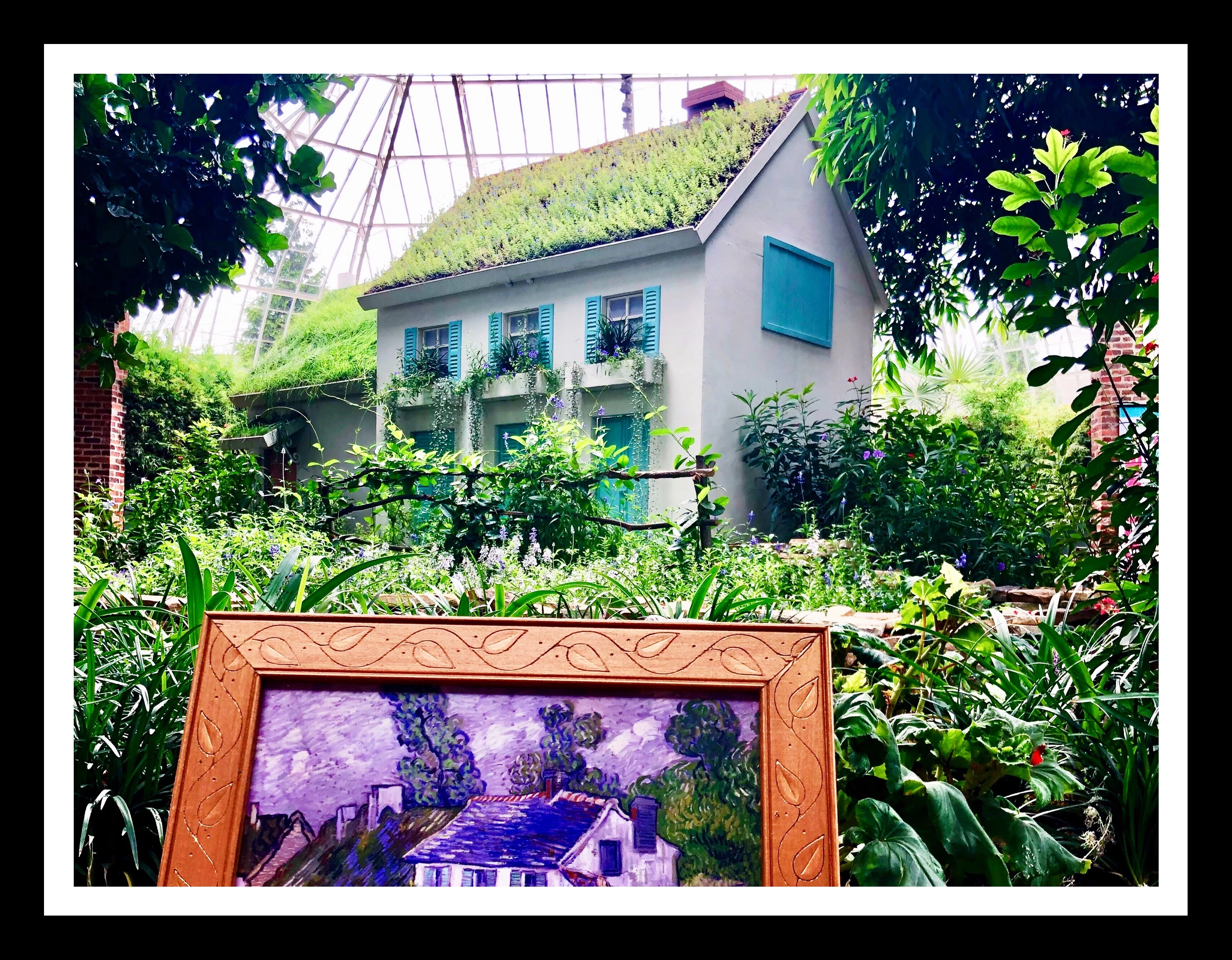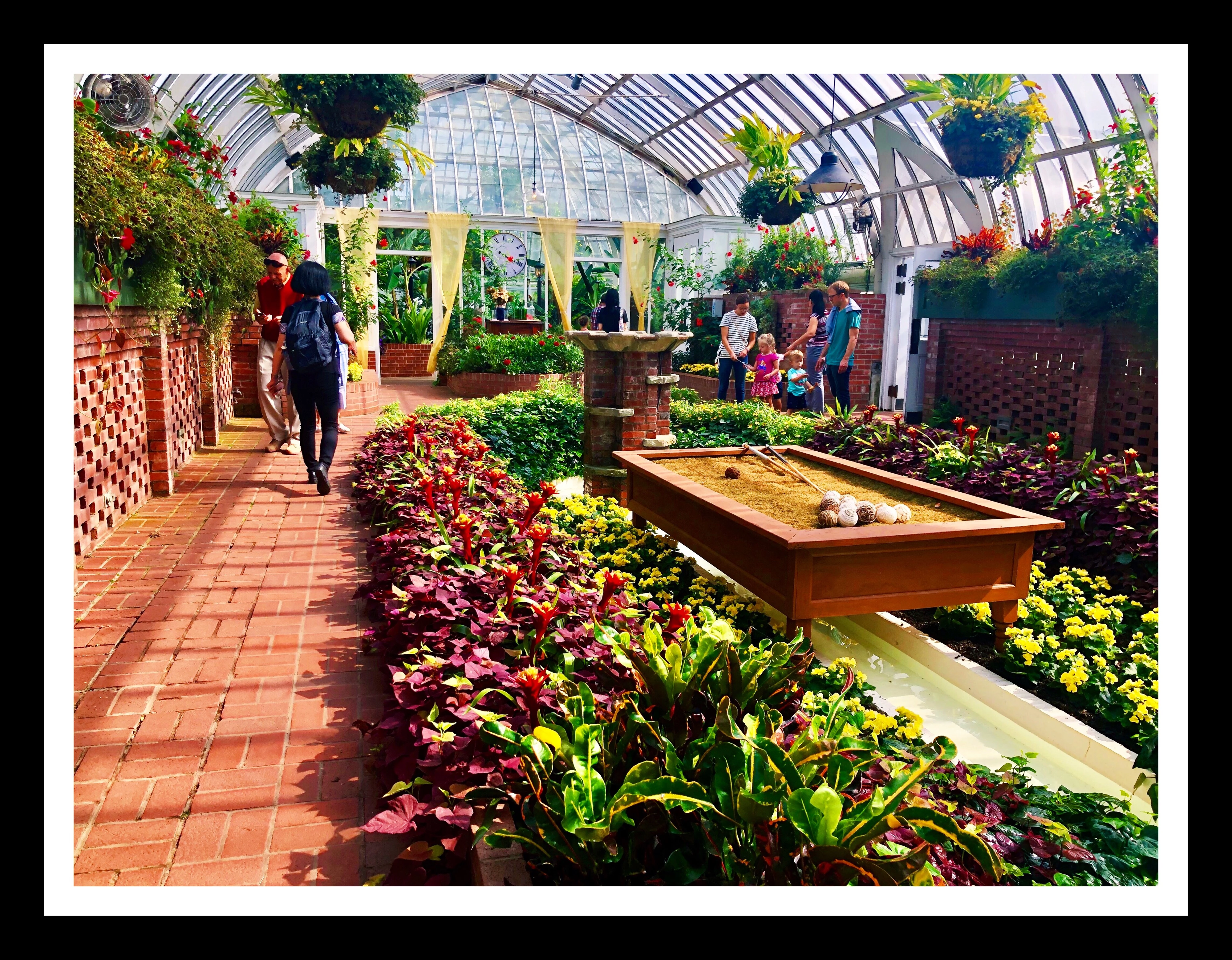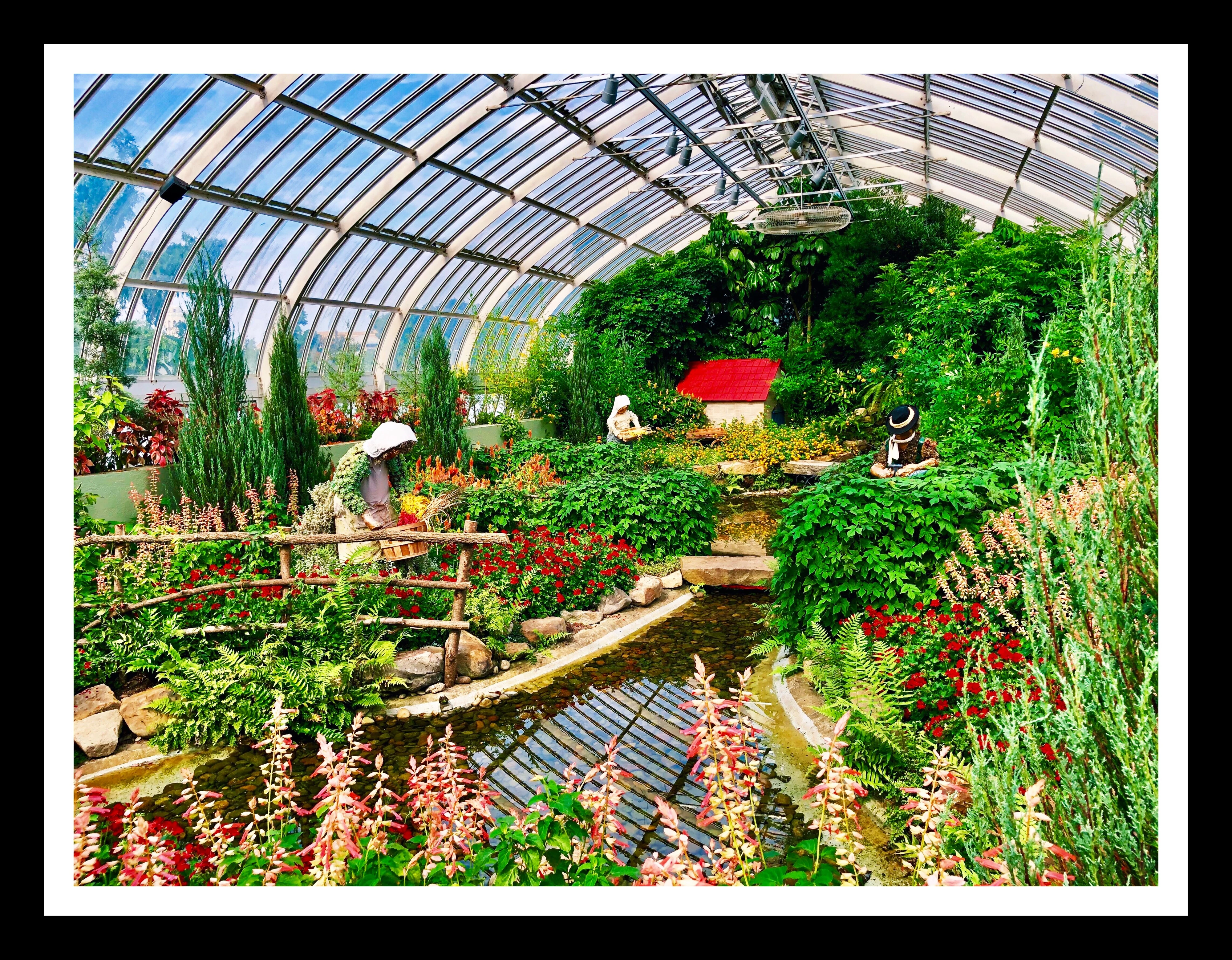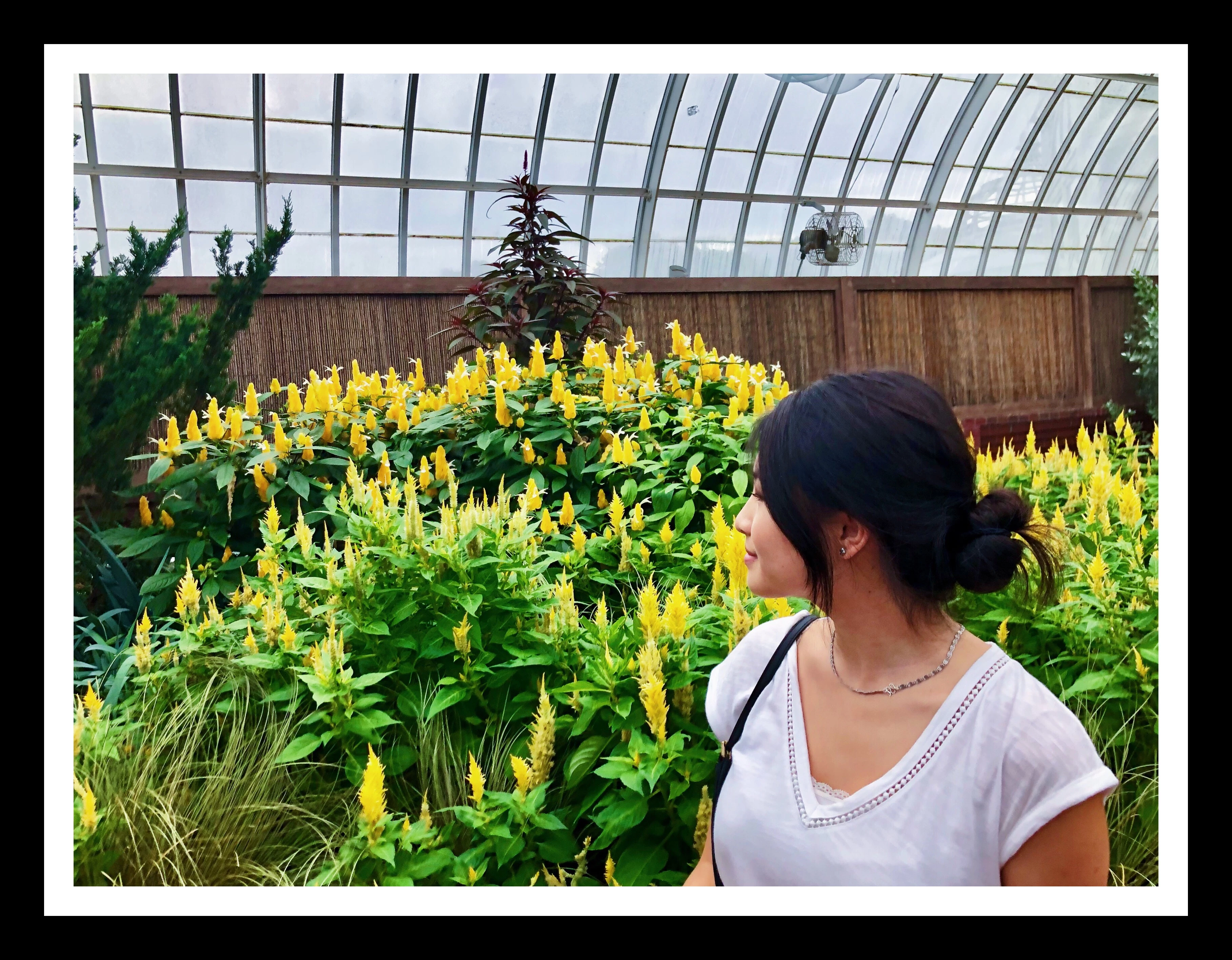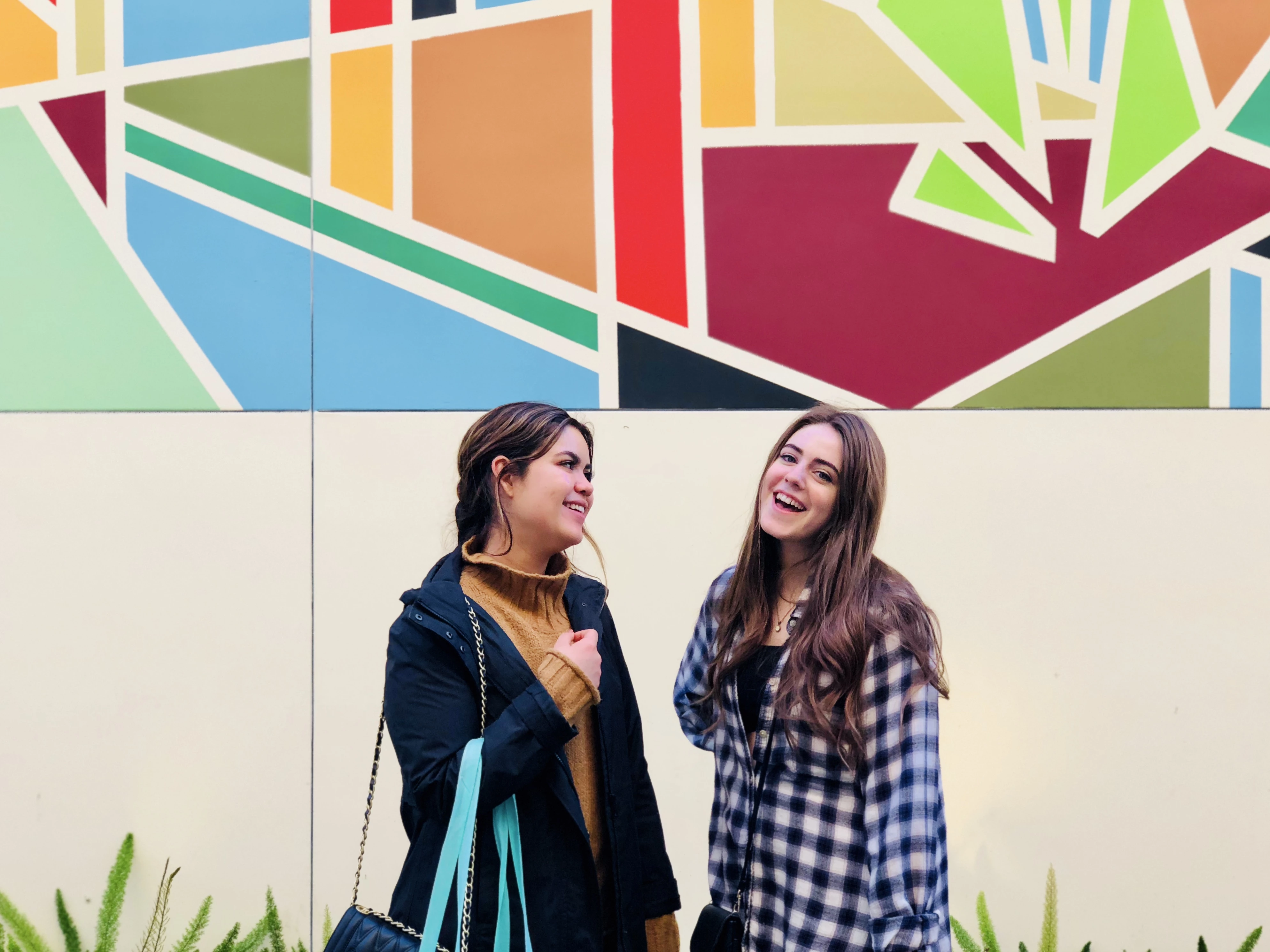 For efforts to bridge the digital divide as Co-Founders of The Bridging Tech Charitable Fund, we were honored to receive the 2021 Samuel S. Beard Award for Outstanding Public Service by an Individual 35 Years or Under. The Jefferson Awards are hosted annually by Multiplying Good, and in addition to attending the awards ceremony, my co-founder and I were thrilled to give the keynote speech at the annual Youth Summit.
Listening to the Jefferson Award recipients' stories was inspirational - including Dr. Anthony Fauci's mission to save lives and contribute to improved scientific understanding in the general public, and Joan Cooney's initiative to  make education more equitable and accessible through the creation of Sesame Street. As a long-time race relations advocate, I view the Samuel S. Beard Award as especially meaningful, since previous recipients include amazing role models such as the co-founders of the Black Lives Matter movement.
Please read on to get a glimpse into our ongoing Bridging Tech journey (each panel was created as updates occurred).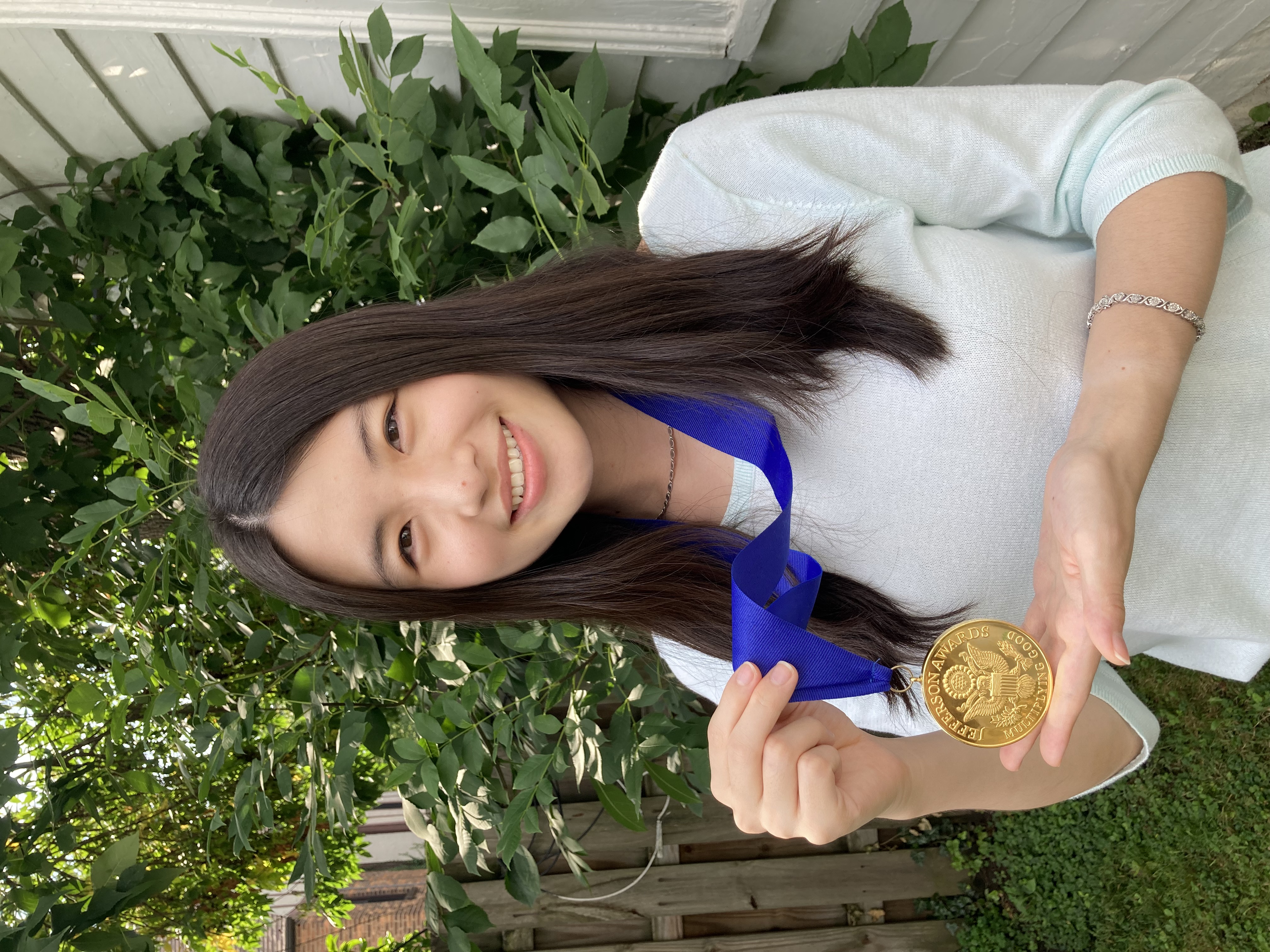 Read about Bridging Tech on TechCrunch.
The Silicon Valley Editor of TechCrunch, Connie Loizos, wrote and published an article on the nonprofit I co-founded with a friend from Stanford. We are bridging the digital divide to improve educational equity for children affected by homelessness across the country.
To start off 2021, Bridging Tech was featured on NBC Nightly News.
The support we have received has been incredible, and the response is giving us amazing momentum to start the new year off well by giving hundreds of devices to the children who need them during this stage of the COVID-19 pandemic.
Read about Bridging Tech on Stanford News Service and watch Stanford's pandemic update on the Stanford University YouTube channel.
We are working hard to fill this crucial device need to provide educational opportunities for the students we serve. To support our cause, visit:
Read about us Bridging Tech in 'The Hindsight Edition' of AwareNow Magazine.
Our cause was featured as one of the chosen causes for the latest edition of AwareNow Magazine. AwareNow Magazine chose to share Bridging Tech's work in bridging the digital divide because their mission is to enlighten community members with social good developments in the nonprofit sector. Bridging Tech is a social good non-profit organization that improves social justice through focusing on educational equity.
Listen to this technology equity interview on The Feed.
Amber Mac & Michael B. invited me to their show, The Feed, which airs on SiriusXM, to discuss educational equity and how we are bridging the digital divide with our nonprofit.
Please take a listen (the last seven minutes of the show) and learn about the crucial device need apparent in our everyday lives. The COVID-19 pandemic has changed our lives in many ways, and it has exacerbated prevalent inequities in our society.
Our mission to bridge the digital divide was featured in a video on Good Morning America.
This video feature highlighted the current laptop need in the United States, and it showcased our work in getting laptops out to the children in our partner shelters.
We are so grateful for this extra publicity, because it allows us to share the importance of bridging the digital divide in our modern society. Over the past many months of growing Bridging Tech, I have learned that people want to help bridge the digital divide, they simply do not know how to start. 
Now, thanks to the help of news producers and publishers, we are able to show people how they can help their communities.
I am a current Stanford University undergraduate student.
I love researching and understanding human behavior, and how it relates to technology in society. My acting experiences also allow me to build empathy and understand the mind.
Outside of schoolwork, I work to improve societal equity.
I developed this personal website as a side project to test my technology and user experience skills. I hope you enjoy perusing!