LUCK IS THE RESIDUE OF DESIGN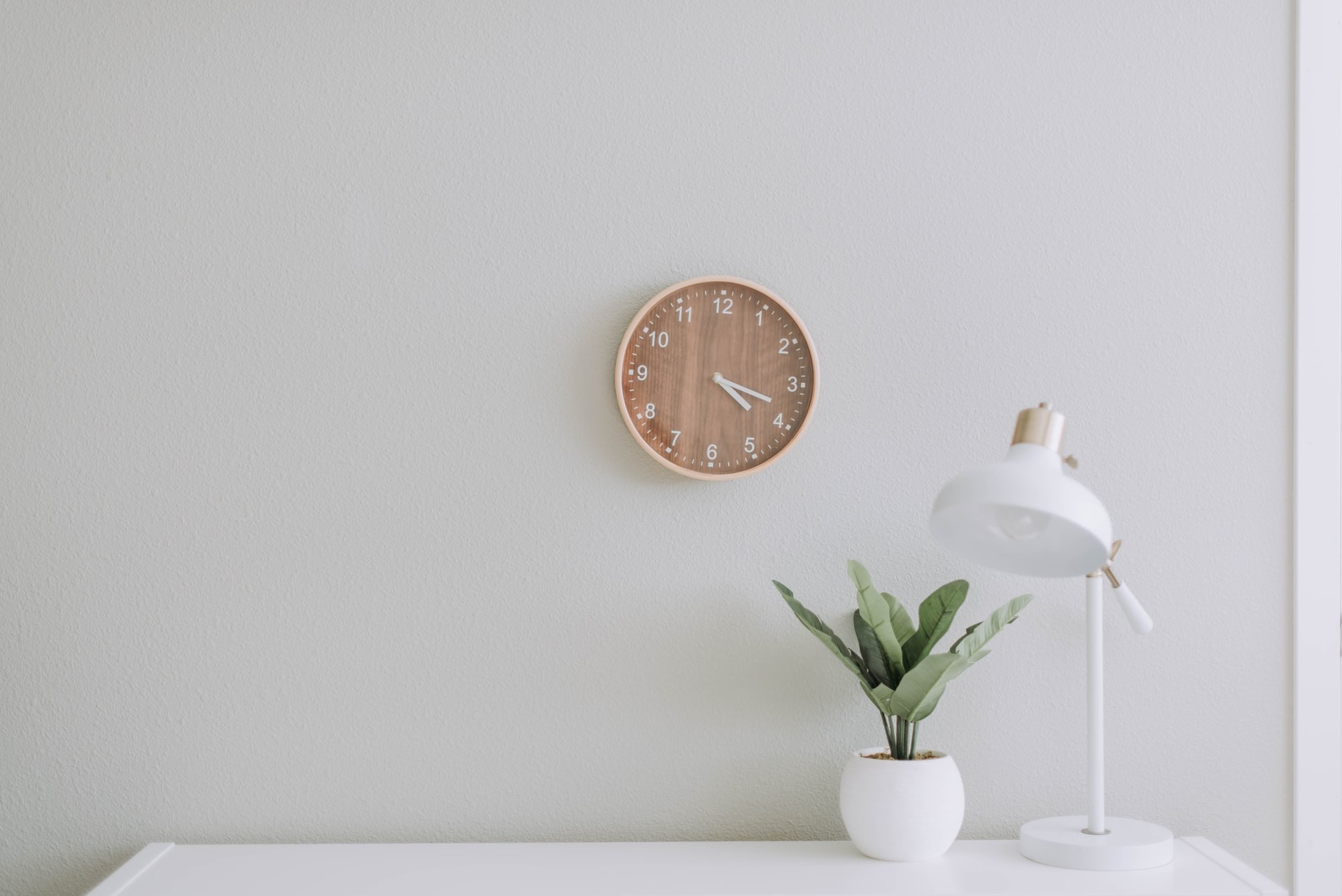 The Bridging Tech Charitable Fund
Co-Founder and Executive Director
I co-founded Bridging Tech, a 501(c)(3) non-profit public charity that strives to give online-learning devices and free academic support to children affected by homelessness. By working with other nonprofits, we are able to successfully bridge the digital divide on these fronts: ownership of technology, Internet connectivity, and digital literacy education.

Chief Operating Officer and Founding Board Member
Develop for Good is a 501(c)(3) nonprofit striving to create social impact by developing free mobile and website applications for nonprofit organizations. Our mission is to empower the next generation of student leaders with the tools to use technology for social good. As Chief Operating Officer, I helped grow the organization to 500 interested developers across the country in 3 months by brainstorming outreach tactics with the co-founders.

Educational Equity Psychology Research
Obradović Lab Research Assistant
With interests in neuroeconomics and the application of research to reducing social inequities, I began in the lab by studying and collecting field data, segmenting and cleaning ECG data, and forming a hypothesis about the link between parenting styles and children's acquired social-emotional learning skills. My favorite part about working in the lab is knowing that our research, made possible by everyone on our team, will bring knowledge to educational interventions that improve social and educational equity. 

Knutson Lab Research Assistant
I helped scan sixty subjects' brains and learned how to analyze fMRI data with AFNI programming. I am also fortunate to attend NeuroChoice meetings at the Wu Tsai Neurosciences Institute with the lab to learn about NeuroChoice research findings with leaders in the field. Our lab's research findings will help inform policy and treatments on addictive choice. 

U.S. Department of Health and Human Services
Health Policy Intern (Rescheduled)

UNICEF Internet of Good Things


WHO WASH Hygiene and Sanitation Facility Improvement Tool
Dana-Farber Cancer Institute Cancer Collective

Cleveland Clinic User Experience
Website Usability Analyst Intern
With website usability research, user experience books, focus group data, site traffic analytics, user survey feedback, and mentor guidance, I redesigned the Cleveland Clinic library website into a simple and efficient user interface.